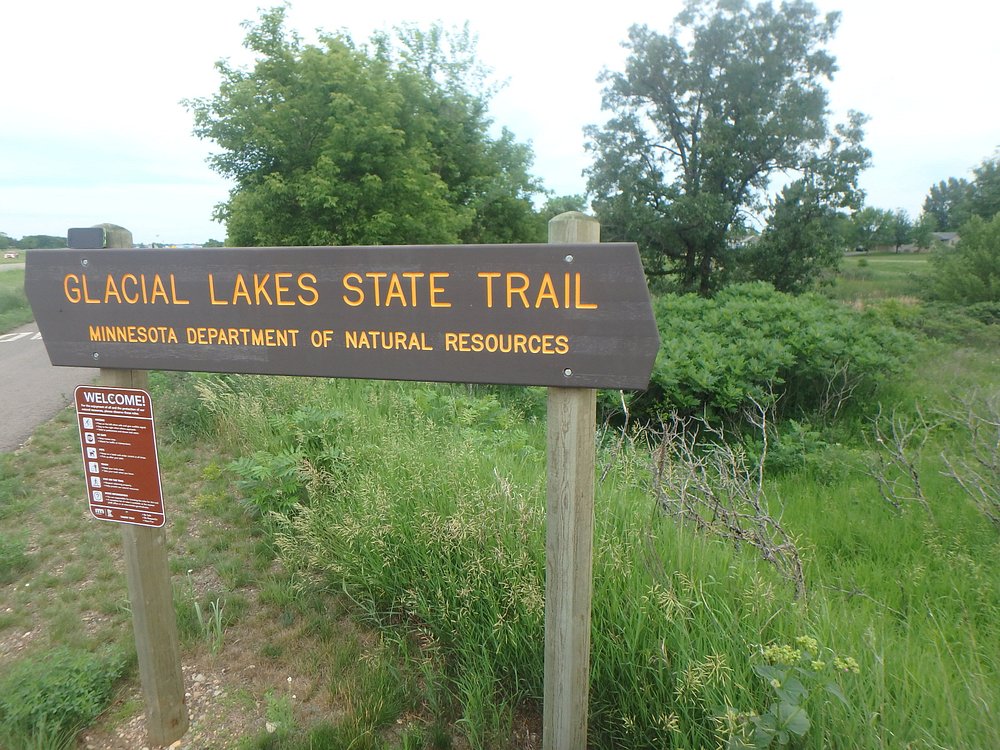 Glacial Lakes Trail
The Glacial Lakes State Trail is located on a former Burlington Northern Railroad grade, and is generally level and wheelchair accessible. The trail is paved for 22 miles between Willmar, Spicer, New London, Hawick, and the Kandiyohi/Stearns County line. An additional 7.5 miles from Roscoe to Cold Spring is also paved. The many lakes make this area a popular tourist destination. The towns along the trail provide access points, rest stops, and other services to trail users.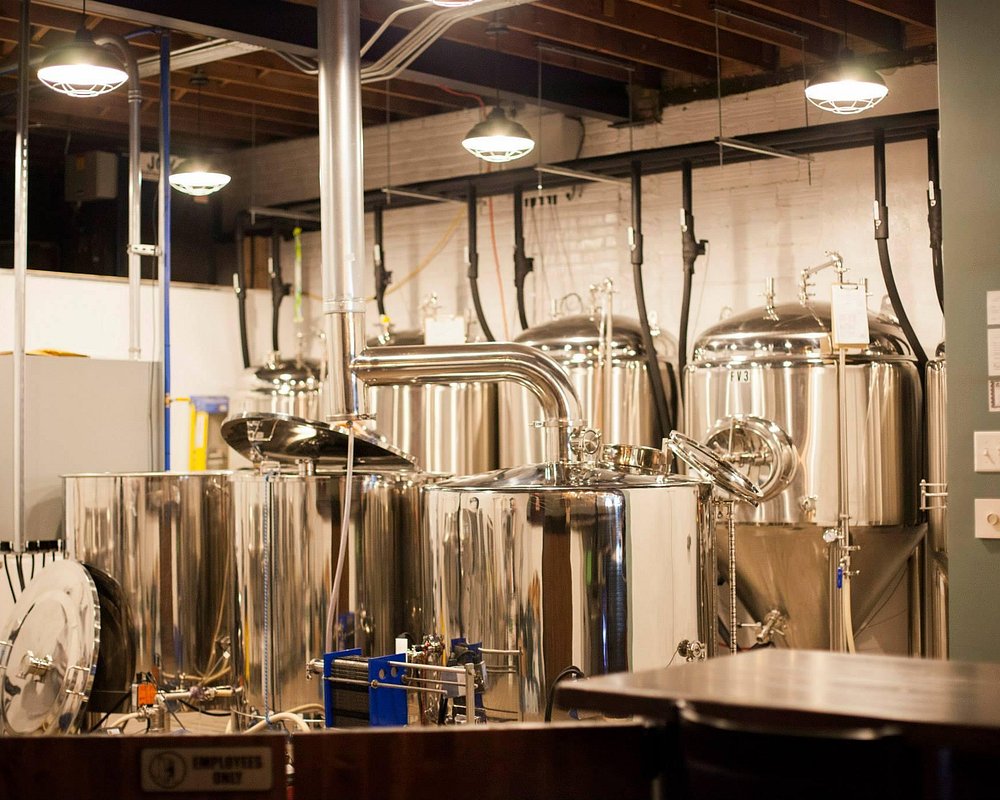 Foxhole Brewhouse
Foxhole Brewhouse…where to begin? Beer and Bowling! That was the spark that is now a flame. After being introduced to a "dark" beer at our local bowling alley we were hooked. Our love of craft beer took off and soon that turned into home brewing. Now that's where the fun began! Two plus years of obsessive homebrewing (which is the only way Ryan works when he has an idea in his head) to a drive to learn about professional brewing brings us to the point…Foxhole Brewhouse. Why Foxhole? Well, our last name means Fox in German, and Liv in all her "slyness" thought our home was our foxhole. We got a few good laughs, threw a few homebrew parties and it stuck. There hasn't been a brewery in Willmar since 1899 and we think it's time to bring it back with fresh, local, handcrafted beer! Not the fizzy yellow stuff mass-produced and stripped of all the wonderful flavors that are meant to be in there. I mean small batch, flavorful and aromatic beer. Variety too, there are so many amazing varieties of beer that can be crafted we get excited thinking about brewing them for everyone to taste. Damn, I'm thirsty…time to get brewing…see you soon! Our location: Our 5BBL Microbrewery is located in downtown Willmar, MN. We have a taproom attached to the brewery with seating for around 65 and outdoor seating during the summer months.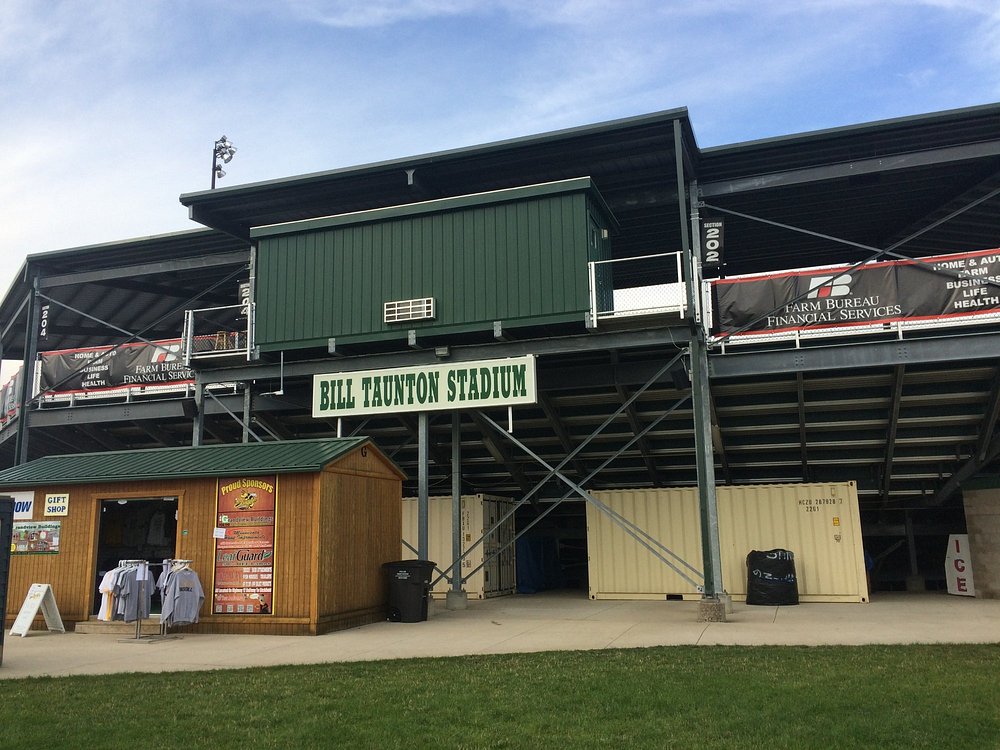 Bill Taunton Stadium
Bill Taunton Stadium is home to Willmar High School, Ridgewater College, two local VFW teams, a Legion post team, an amateur team and, a Northwoods League franchise.
In August of 2010, Willmar and Bird Island were the proud co-hosts to the 2010 Class B & C MN State Amateur Baseball Tournament. Both sites were full of fans from all across the state of Minnesota.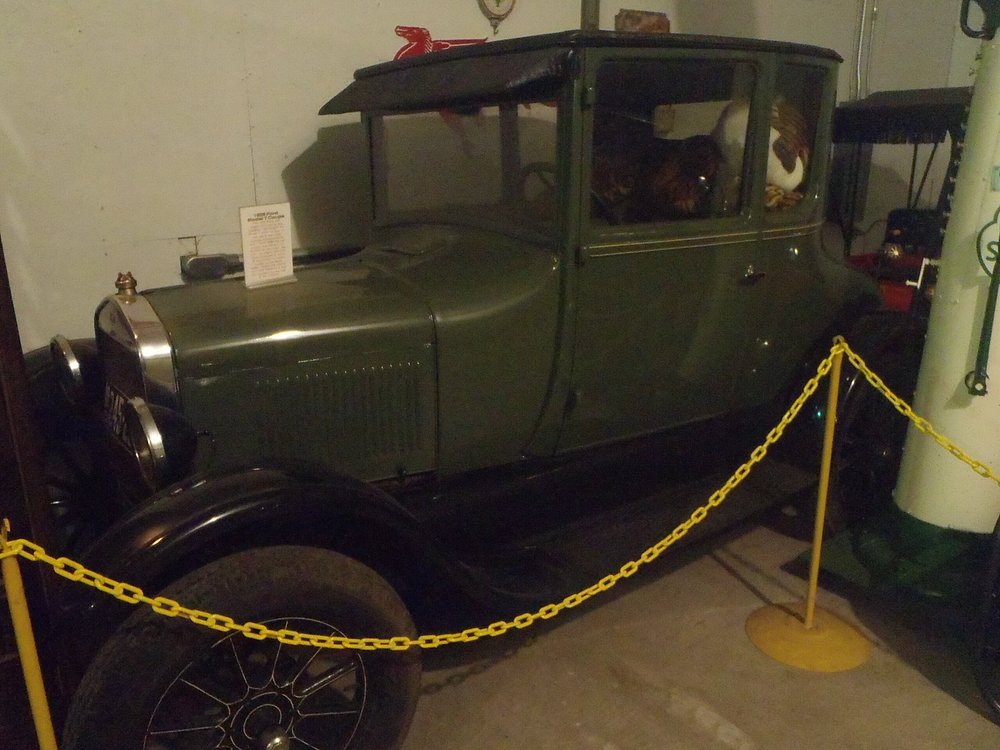 Schwanke Car, Tractor and Truck Museum
60 Year Collection of tractors, cars, trucks, gas engines, gas pumps, signs, and more! Over 400 units are on display!
The Museum Gift Shop and Museum entrance are now combined with the Tractor Shop entrance.
The Gift Shop is now open all year. Hours are 8-5 Monday-Friday, 8-noon Saturday.
Schwanke Gift Shop Includes Pedal cars, pedal tractors, signs, tractor books, and much more.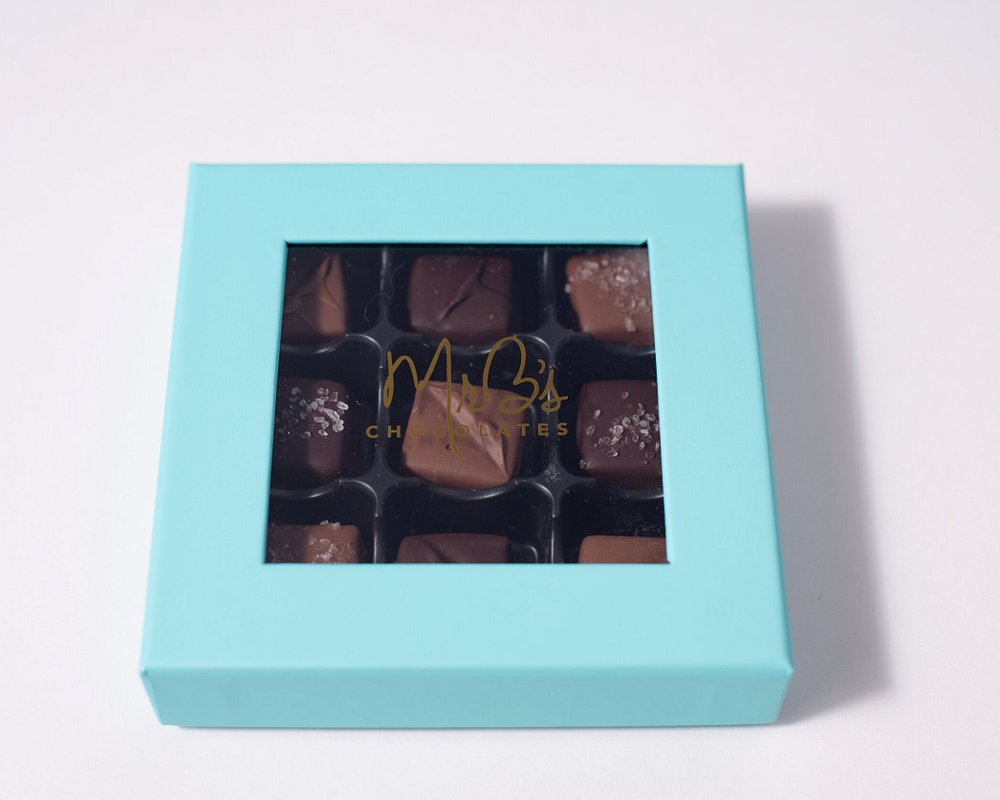 Mr. B's Chocolates are hand-crafted, small-batch gourmet Belgian chocolates made in Willmar, Minnesota since 1987. Located in the MinnWest Technology Campus, the store is open for tastings and tours. Mr. B's has won several awards throughout the years including the "Taste Of Chocolate" in Bloomington, "Best Chocolate" by the Star Tribune, and "Best Candy Shop" by the West Central Tribune.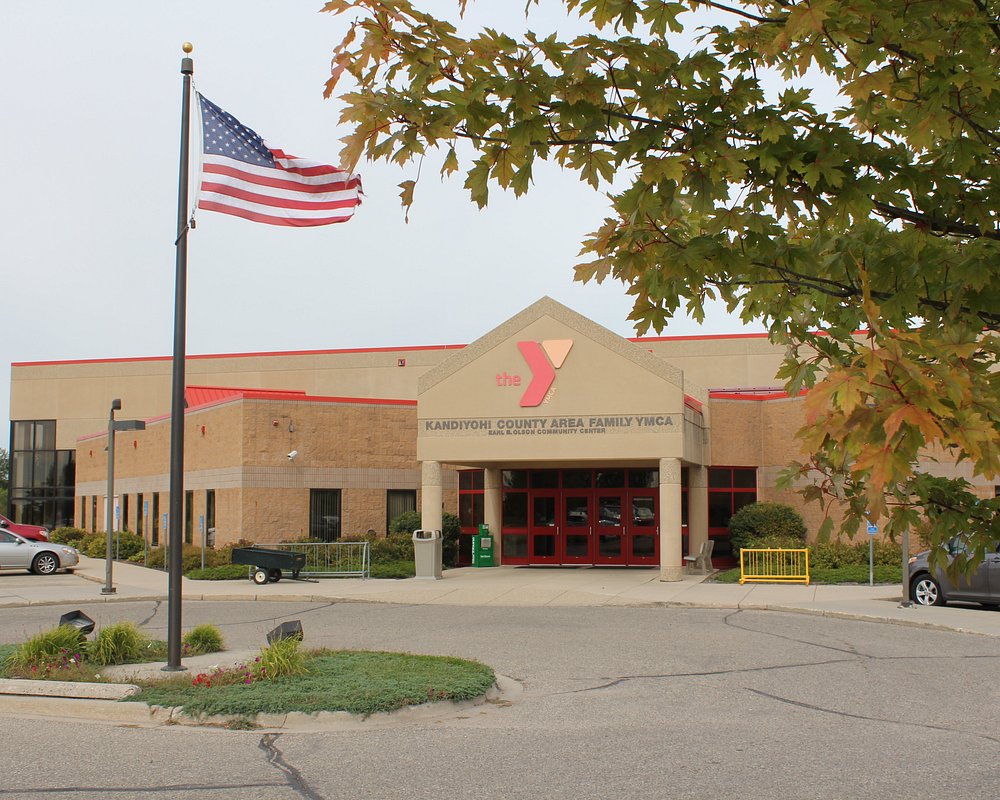 Kandiyohi County Area Family YMCA
The mission of the YMCA is to put Christian principles into practice through programs that build healthy Spirit, Mind and Body for all.